JAB 38


Editorial Design
2015
Journal of Artists' Books


Cover, layout, and artists' pages for issue 38 of the Journal of Artists' Books. The cover, designed in collaboration with Woody Leslie, was created on a walk to Lake Michigan on a hot day in August. We cut a stencil and photographed it against varioud backgrounds in raking light. We printed the final photograph as a duotone on a Heidelberg GTO offset press.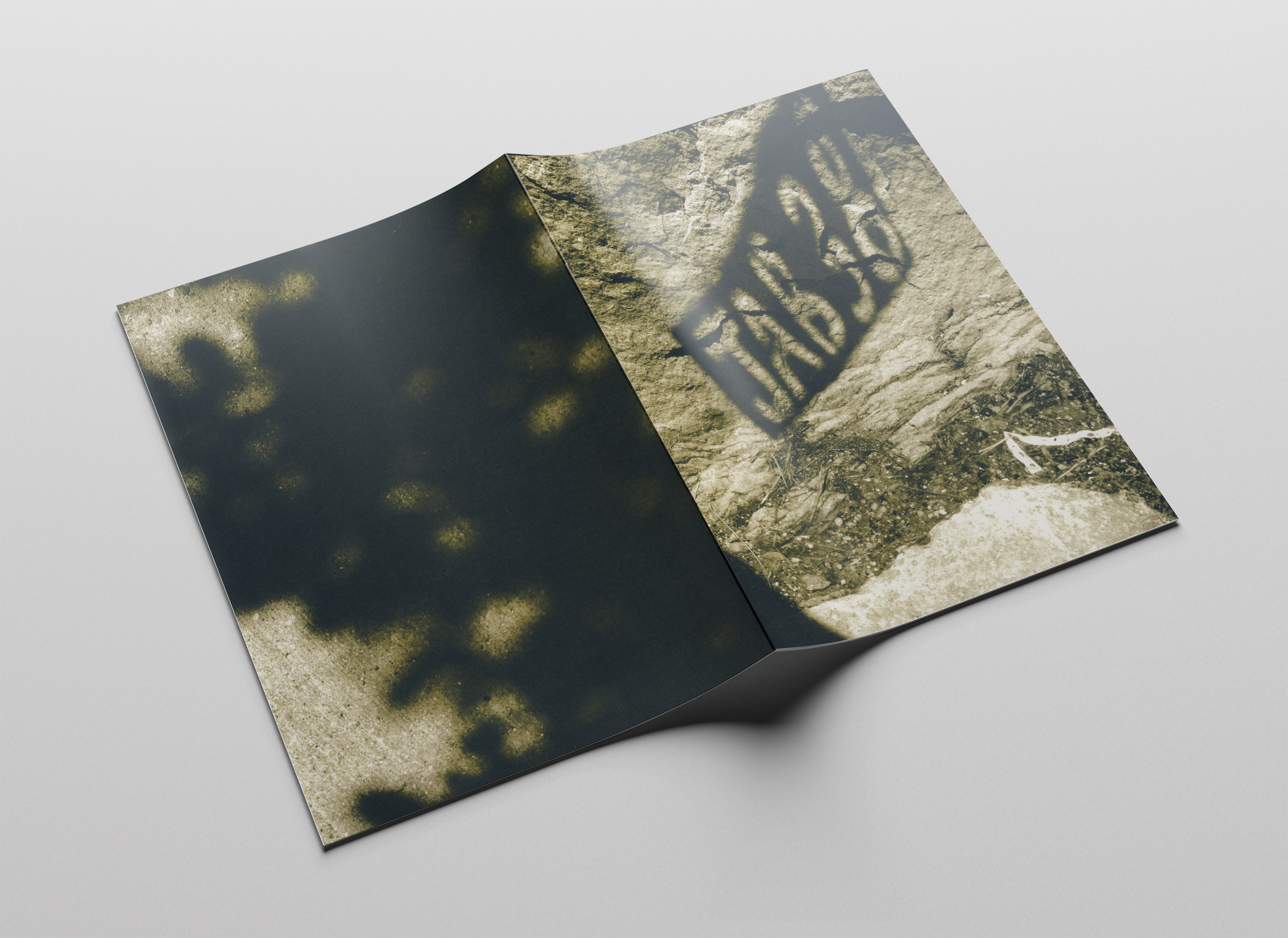 The artists' pages served as tests for Inland Sea. I printed the sheets while changing the ink color and density throughout the 600 sheet run.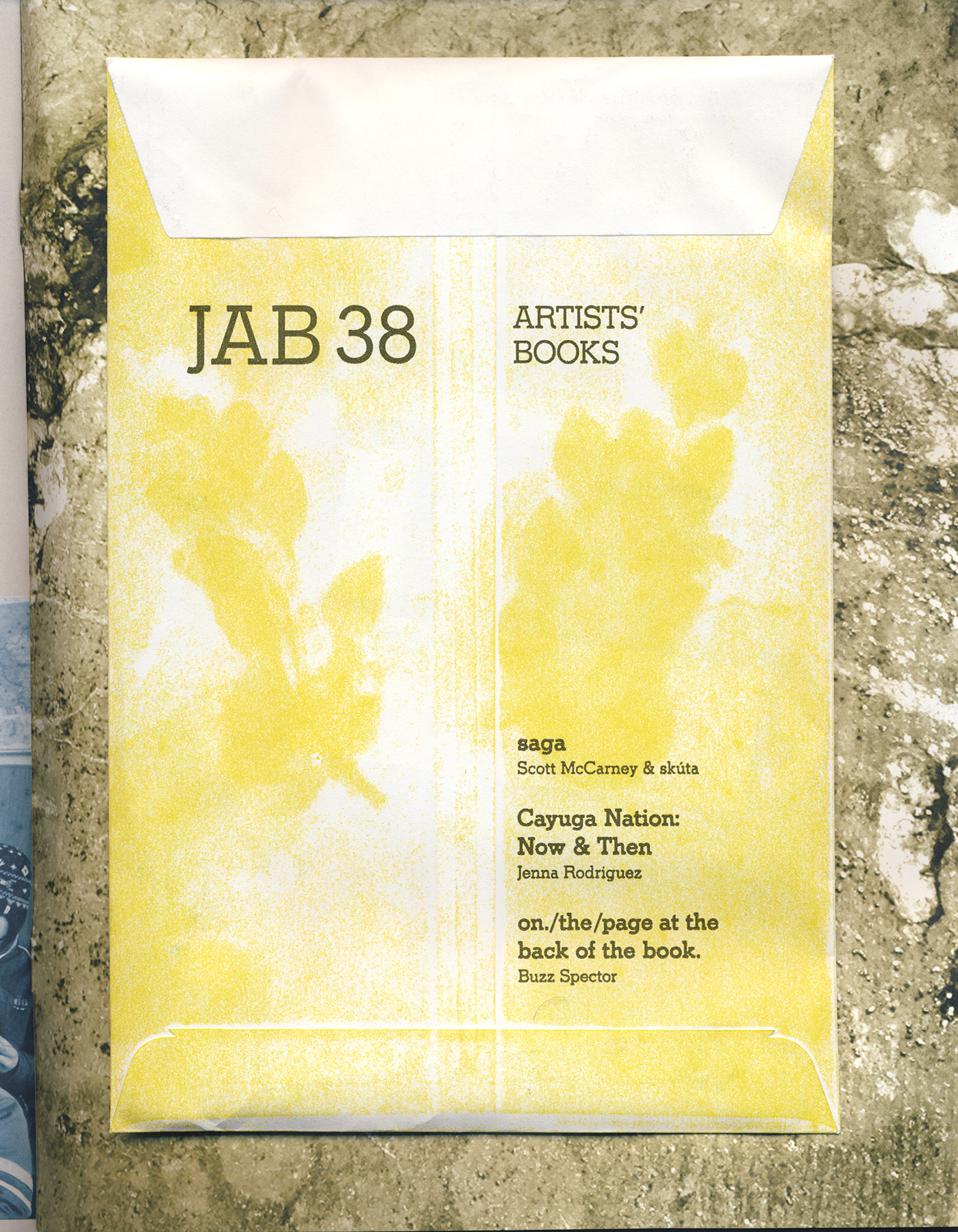 To house the artists' books included with JAB 38, we pressure printed an envelope and adhered it on the inside front cover.
JAB outtakes